Story: Forgotten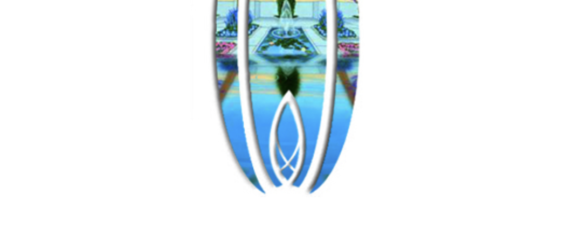 Who am I who comes to this strange land of plenty, of breezes and olive trees, or so I'm told, and sand as far as my feet can walk.
Who has gone before me? I do not know. The sun is my roof, moving past an invisible horizon. No shadows form beneath the brush along a path beneath the sun's light.
My memory wanders beside a large white tent. I hear a thin tinkle of bells as the camels move. I feel the sway of the saddle.
A fragment comes as silver glints in moonlight, knives held in nervous hands, eyes trying to see through silence, waiting for someone or something.
I recall a marketplace, smells of dung and sweat and strange fruits packed in salt to make them sweeter.
A familiar face appears. He smiles broadly so I will notice the gold in his teeth and not the intent in his eyes. His eyes search for what I am keeping from him, some secret thing I have forgotten.
His woman hides behind her veil. She bends her head and stares at the dust on her shoes. I feel her interest and even excitement in her breathing or maybe it is fear.
She would not be here without permission, without purpose. Into my mind comes the picture of my unmade bed on the worn Persian rug, a crumpled pack of menthol cigarettes, my American-made watch and seven one hundred dollar bills.
When I open the door in my mind wider, no walkway appears, no escape into knowing, not even another door.
I am surrounded by silence. The male face moves closer. I feel the warmth of the woman through her dress. She should never come so close to a male stranger.
A sharp pain begins from the woman's hand in the middle of my chest and travels inward, stopping my heart. I no longer see the man's face. I no longer feel the warmth. The silence opens and I slip away.