Story: Who's In Charge?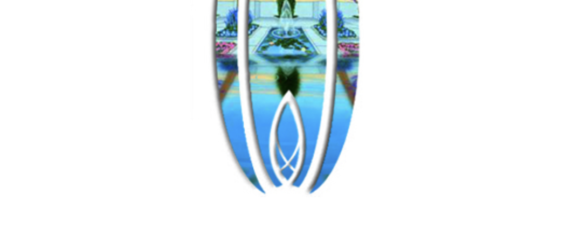 "Are you sure this is ripe?" Marian holds the melon in her hand. Her white hair looks blue under the fluorescent light.
"Well, why don't you smell it." Sarah pulls on her earring.
Marian doesn't look at her daughter. She knows her expression of annoyance by heart.
"Joshua, stop that!" Sarah's son Josh tries to stop four yellow onions from rolling off onto the floor.
Marian can feel an old anger seep into her throat. Sarah's father used to yell all the time. She once told her best friend that he yelled himself right into a heart attack.
Marian smiles at her grandson and hands him the cantaloupe to put into the grocery cart.
"Why do you always do that?" Sarah uses her scolding voice. The one she uses for Josh and for her students in first grade.
Marian feels too tired to answer. This is like a verbal sword fight with her daughter that never ends.
"What am I doing?"
"You picked up the onions. You didn't make them fall. Josh did. Josh, apologize to Grandma. It's your fault the onions got on the floor."
"Oh, for crying out loud." Marian waits one second to decide on anger or humor.
Josh is relieved to hear Grandma's small laugh.
"Josh, come with me and let your mom shop in peace!" Josh holds Grandma's hand as they leave to go to another store and later to eat ice cream.
Neither one will mention the ice cream to Josh's mom since neither one asked for permission to spoil Josh's dinner.
Sarah speaks.
"My mom named me after Sarah Ferguson. Can you believe that?! When Mom was upset, she'd call me The Duchess. That's about as harsh as she got. I love my mom, but she has no guts whatsoever. Sometimes, I think my dad just pushed her around to see if she'd get mad. Dad always told me I was feisty and feisty was good. People respect a person who is strong. My dad died four years ago. I miss him every day."
Marian speaks.
"I guess you could call Sarah my change of life baby. I was 35 when she was born. You wouldn't know it by the way she acts, but she does have an older brother in Seattle. I think her father spoiled her. Spence did whatever he thought was right. We argued about Sarah. One time he actually said I was jealous of my own daughter. How could that be? And now she treats little Josh just like her father treated her."