Other Family Members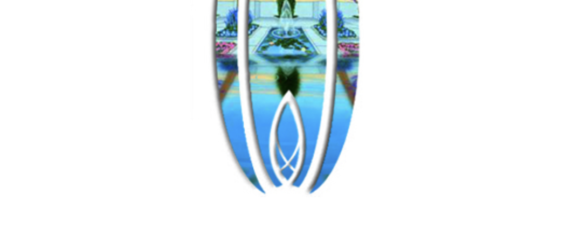 They wear fur coats even in Summer, communicate without words, and depend on our attention, care and love as members of our family. Not just the nuclear family, but as companions to the human family throughout a long history.
Archeological evidence suggests the dog, as descended from the gray wolf, was domesticated for its hunting skills roughly 15,000 years ago. The cat, descended from the subspecies of the wildcat, was welcomed around 5,000 years later also for its ability to hunt.
Today, the domesticated cat and dog still serve in their original capacities and much more. As with any long-standing relationship, The reasons for our seeking the companionship of a pet and a pet's attachment to a human are varied and complex.
We can speculate that pets share their lives with us in exchange for shelter and protection, but many survive on their own. And, strictly speaking, we no longer need to rely on their hunting instincts to help us capture our food.
So how do we explain a strong mutual bond that has survived over thousands of years? Perhaps the answer lies in an entirely different kind of survival. It's possible that the exchange between human and pet is also one of emotional support.
When we hug and pet a cat or dog and use our voices to make sounds of appreciation, we don't know how they feel, but we do hear purring and observe tail-wagging and other physical responses of pleasure and playfulness that lighten our hearts.
It's hard not to believe our care of pets is as emotionally healing for them as their presence is for us. their influence is unlike any other for making us calm and focused with an increased sense of responsibility for their care.
When we provide food and shelter, we receive pure affection and loyalty that never fails to touch our hearts. Cats and dogs also give us gifts of unconditional love and trust in ways as unique as their personalities.
Because of my attachment to pets, I responded out of sympathy to many online requests over the years for pet healing, but I didn't consider offering a healing until it became necessary to heal my own pets. That's when I realized its value and decided to make it available.
To read about this healing, I invite you to visit Caring Pet Healing under Services on this website. This webpage can also be accessed under caringpethealing.com