Friends and Family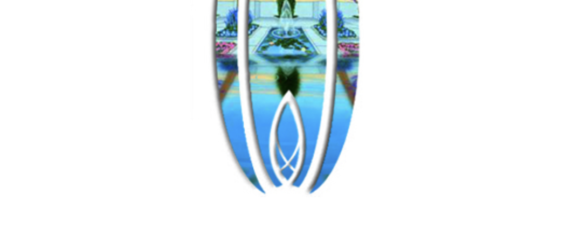 What about our family of friends?  I truly bow to those who have many genuine friends with whom they can share the most intimate details of their lives. In truth, we share different information depending on our relationships.
I've often wondered if treating a family member as a friend might be easier. As soon as I say this, I realize I do not have this freedom. I have been assigned different positions within my family:  my younger sister sees me as her little sister, my mother sees me as too serious and one of my brothers still sees me as a skinny kid with a very long nose.
It gets even more complex if you consider that every move by one family member changes the position of every other member. Could it be that this explains why when we proudly announce an accomplishment to our families we are sometimes met with silence?
"Do you have chicken livers?" The kid in the third booth on the left waited, smiling at Sarah. She made a dot on the fresh page of her order pad. She noticed the kid's eyes were like her brother's when he chopped the head off a chicken for Sunday dinner on the family farm near Redding. Sarah re-arranged her thoughts.

"Well, no. They just wouldn't give them up." She felt the right side of her mouth lift. She had already been told to watch her sarcasm. The kid lost interest in his private game. He and his three companions punctuated their orders with "whatever" which was followed by quick glances past Sarah's head. She was comfortable being invisible. It gave her a sense of power, of seeing others without them knowing it.

Sarah quickly checked her two booths and four tables, her station. Her sister Mattie once asked her if waitressing was going to be her station in life. Sarah knew to remain silent since Mattie was known for following a question with her advice that everyone endured and no one followed. Sarah knew everyone in the family, including cousins, knew Mattie loved organizing lives. She had organized four husbands and at least three live-in boyfriends.

Sarah wondered if her family extended a special kindness to her, if maybe she was saying or doing something everyone knew about. Sarah felt her heart beat alter as if in answer to her question. The large man at table two was vigorously waving his hand in her direction. A small shock of recognition went through her as she realized she had been standing near the ladies room for several minutes, staring out the front window at the large elm tree . . .
What impressions or feelings come to you?