Who Wants To Be Different?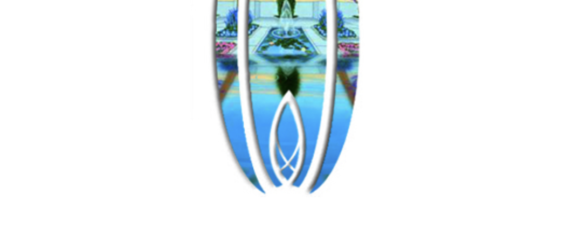 What does it feel like not to fit in? All of us have felt it, still feel it from the playground at recess in fourth grade to the office cubicle on the first day of a new job.
I remember shaking hands with the co-workers of a beloved employee who left for a job in another state. So many people complimented her job performance that by noon I knew, not only could I not fill her shoes, I was destined to fail and I did.
Then there was fourth grade and the terror of a teacher I will simply call Mrs. Gray who looked over my in-class math assignment and politely asked, "What school did you last attend?" This was more of an accusation than a question.
I remember feeling like I had forgotten to dress myself and there I was naked, my strange bare self hanging in midair for all to stare at, and I knew the other students were grateful it was me instead of them.
Shawn folded his napkin in half and wiped the spot of yellow mustard off his jeans. He repeatedly folded the napkin in ever smaller squares and wiped at the spot until his mother removed the napkin from his hand. She looked at him with her dark eyes as if she were waiting for him to tell her something important. She turned away, placed her elbows on the picnic table and tucked her hair behind her ears.

Shawn held the orange in front of his nose so the smell of hot dogs and smoke would go away. He put the orange down and squinted up at the sun. He loved the lights that danced on his eyelids. He felt his mother's hand on the back of his head. "Don't do that. You'll hurt your eyes." His mother's bracelet sparkled in the light. Last week he asked if he could have one just like it. She told him boys don't wear bracelets.

"Hey Shawn! You want to play?" Shawn didn't look at Billy. He knew Billy didn't like him.

Billy's mother yelled, "Ask him again. He didn't hear you!" Shawn felt his face get hot like the sun.

"He doesn't want to play. He's got a stomach ache." Billy threw the ball to one of the other boys who had to run after it.

Shawn's mom smoothed his hair back from his forehead and gave him a smile. The woman across the table offered Shawn some potato salad.  She looked sad when she told his mom it must be hard raising a special child . . .
What impressions or thoughts came to you?